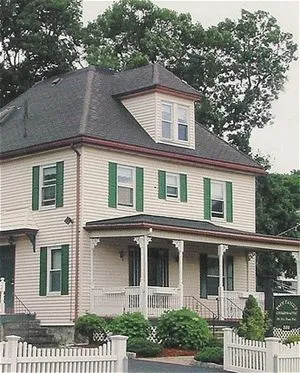 Our office is located on the first floor of what was once known as the Henry Carter Estate, located at 558 Lincoln Avenue in Saugus, Massachusetts. The first floor has been beautifully updated, and we are proud to have a state-of-the-art facility which enables us to provide the highest quality chiropractic care available. We are a fully licensed x-ray facility with digital x-ray, and we have digital infrared thermography technology to assist us in evaluating our patients. We are conveniently located just outside of Cliftondale Square on the MBTA bus route.
Appointments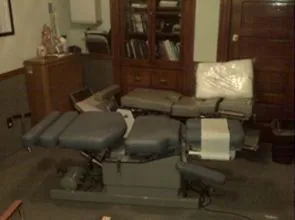 If you would like to make an appointment, please contact our office by phone at 781-231-3492. For your convenience, you can download and complete our intake forms before coming in to save you time. Just click the appropriate link from the 'Forms' tab above to download your form. It's that simple!
Financial
We also utilize the newest technology for electronic billing for all insurance claims. We file electronically to each insurance company to ensure the easiest processing of all your claims.
Did you know that most insurance companies cover chiropractic care? We are participating providers with most of the major insurance plans. If you're not sure if yours covers chiropractic, call us. We're here to help you.
For those without insurance, chiropractic care is very affordable. We offer in-office pay-in-advance plans, and we also accept check, cash and credit cards. Our goal is to make it as easy as possible for you, so you need to only concentrate on what is most important - getting well!
Cancellation
If you are unable to keep an appointment, we ask that you kindly provide us with at least 24 hours notice. We ask for this advance notice so that we can offer this appointment to another patient in need.